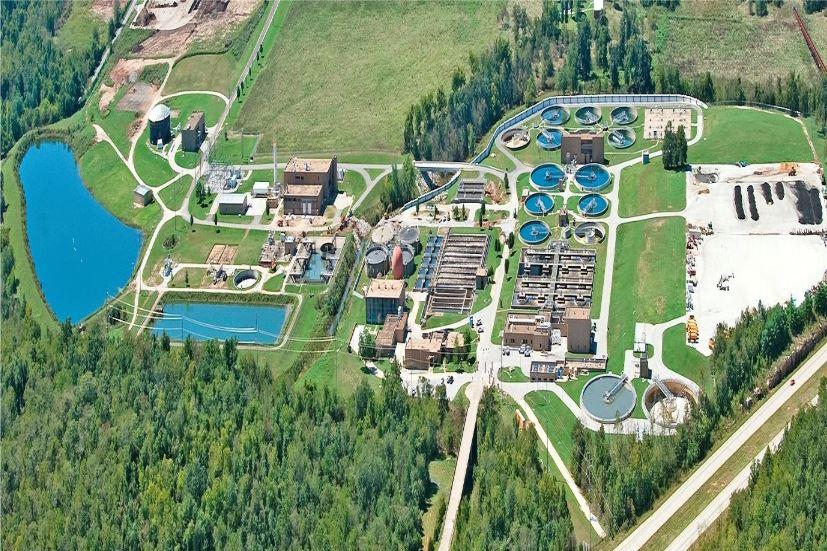 Open to all women working in the construction industry.
Join us for an in depth look into Springfield, MO's wastewater management. You are invited to join NAWIC Southwest Missouri chapter to tour Springfield's Wastewater Treatment Plant.
Please RSVP to Stephanie San Paolo at ssanpaolo@killco.com no later than June 6th. Or you can click YES to RSVP in the event discussion area.
• Arrive no later than 3:45 p.m. to get parked (limited parking)
• Tour will begin promptly at 4:00 p.m.
• Members must wear their own hardhat, safety vest and eye protection
• Be prepared to do quite a bit of walking
• Sturdy, closed-toe shoes (no heels or heeled boots)
• Construction-site appropriate clothing
• Bottle of water / sunscreen