Join us for our Annual Block Kids Competition.
FREE EVENT FOR STUDENTS!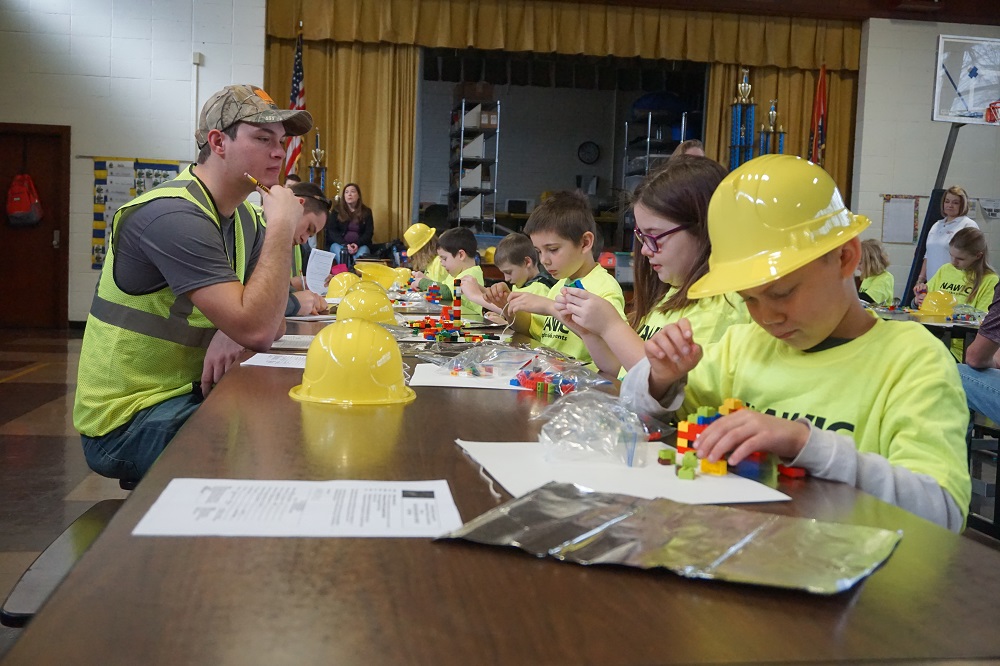 This contest is open to students in K-6 grade.  It is a building block contest using interlocking building blocks.
This event encourages awareness of the many opportunities in the construction industry. Students utilize interlocking blocks with additional materials to build a structure. Prizes are awarded!! Block Kids contest competition rules are listed on the registration form. All registered participants will receive t-shirt, hard hat, goodie bag and a certificate of participation.
Where: Hillcrest High School cafeteria located at 3319 N Grant Ave, Springfield, MO 65803
Time: 10:00 a.m.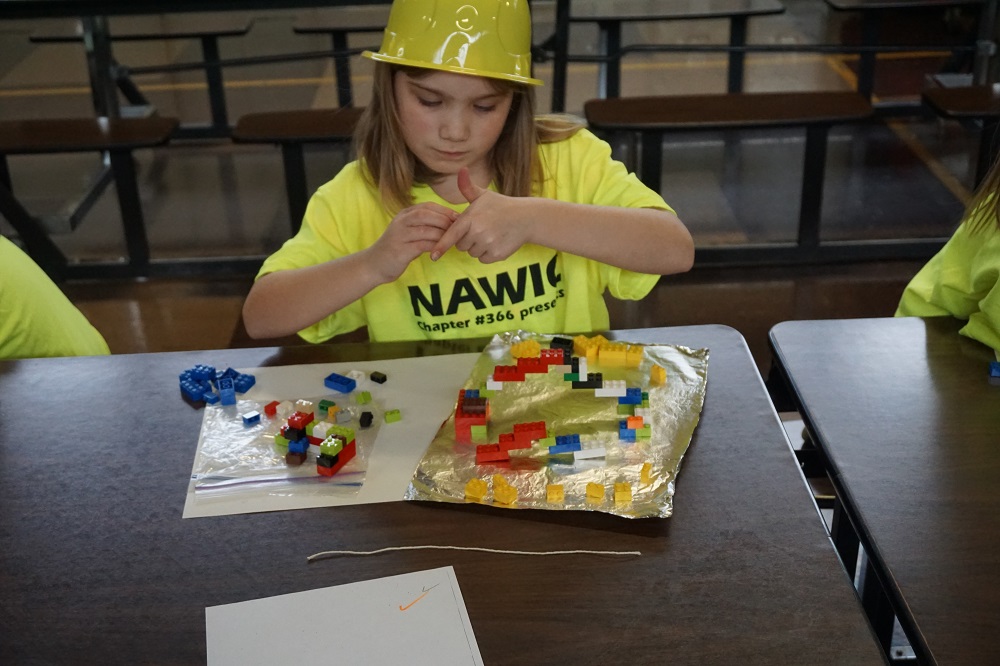 To register, fill out the registration form below and email to Sonya Hurst shurst@grindstoneco.com or mail to PO Box 10125, Springfield, MO 65808. Registration is limited to 100 participants, so register early! Registration due no later than January 31st.
BLOCK KIDS 2019 registration sheet
Interested in becoming a sponsor? Email us! nawicswmo@gmail.com