October is the official kickoff month for our new board.  We are excited to announce the following board members!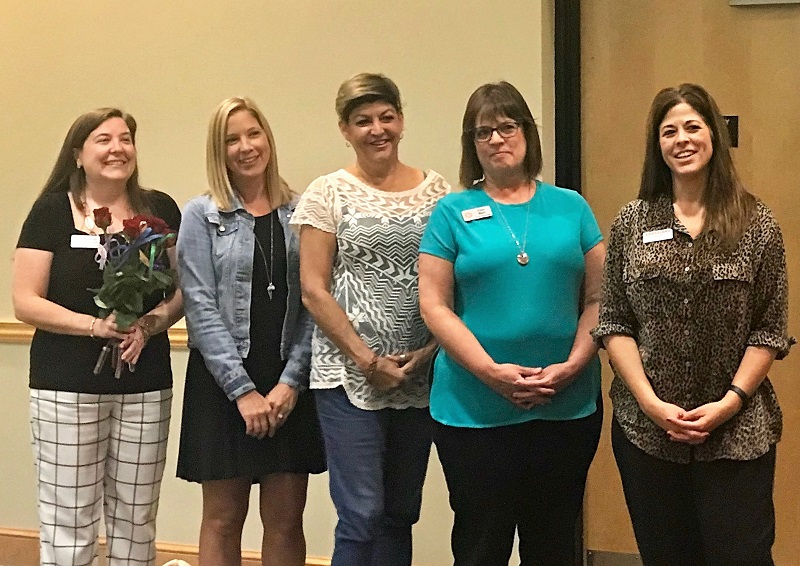 Stephanie San Paolo – President
Chrissy Groeteke – Vice President
Cece Barr – Treasurer
Sonya Hurst – Secretary
Carrie Shires – Director
Kimberly Harper – Director
Be sure to check out our Members section to learn more about this year's board members.
Congratulations ladies!