All women in construction are welcome!
Join us at our October general membership meeting.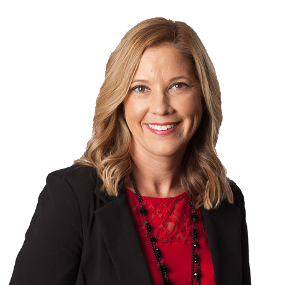 Chrissy Groeteke, Marketing Manager for DeWitt & Associates, will be our guest speaker.
Chrissy began her career in the foodservice industry while working for Noble & Associates, an advertising agency in Springfield, MO, where she worked on integrated marketing campaigns for national clients, including Tyson Foods.
In 2011 an opportunity arose with a stone manufacturer and that's when her curiosity for construction began. In 2012 she began consulting for one of the region's largest general contractors, DeWitt & Associates, Inc.
Chrissy will speak about her personal journey as a woman in the construction industry as well as discussing a few social media tips.
If you'd like to attend, please contact April Planck: april.planck@jci.com.