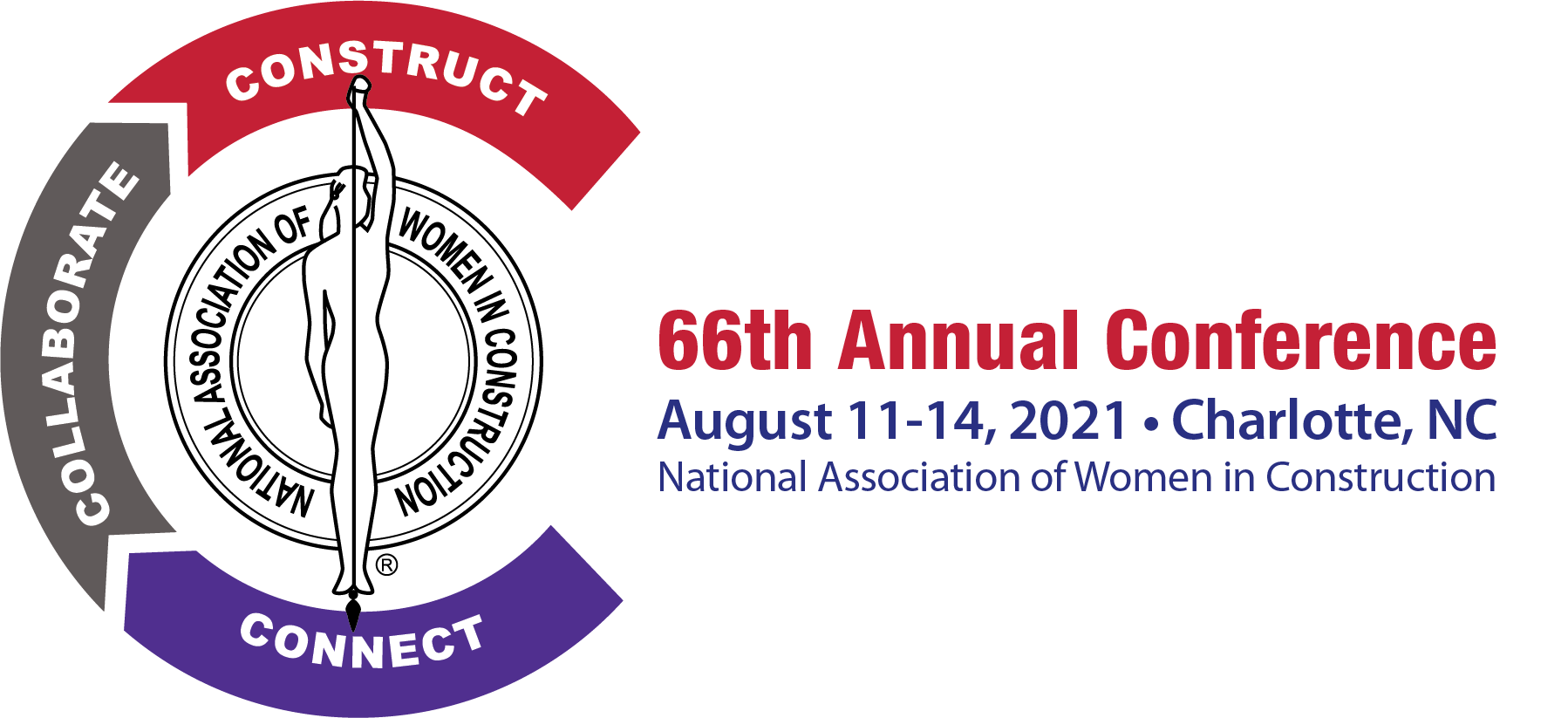 The NAWIC National Conference will be held August 11-14, 2021 at the Embassy Suites Charlotte Concord Golf Resort & Spa in Charlotte, North Carolina.
This year's event will feature two keynote speakers.
Thursday, August 11, 2021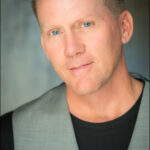 David Davlin
The Game-Winning 3
Success can be defined in its simplest form as making life better for someone else. Whether it comes in creating a better product, helping to relieve someone's stress or pain, bringing someone laughter or joy or helping someone get more out of their life, success is always about serving.
This being the case, the key to success in any business lies not only in the development of great products and services, but more importantly in the development of great people. In this insightful presentation, Dave Davlin shares three essential ingredients for developing a purpose-driven mentality to achieve a fulfilling career and balanced life.
This presentation is an hour of interaction, humor and audience participation mixed with a powerful message. It is a roller coaster ride of emotion that will find the audience engaged in hilarious laughter one moment and brought to tears the next. The audience will be challenged to make the most of every moment in order to develop themselves personally and professionally while creating value and making a difference in the lives of others.
Saturday, August 14, 2021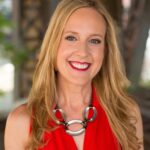 Stacey Hanke
Communicating with Influence
Influence Redefined … Be the Leader You Were Meant to Be, Monday to Monday®
Are your interactions as effective as they can be or are you grateful when they're over?
We are living in a world called noise. 24/7 we are receiving messages and managing distractions. What do you need to do to stand out above the noise your listeners are experiencing to influence them?
This experience will give you the opportunity to take a closer look at how influential you are and how to be heard, understood for action to be taken during all interactions.
Registration for the National Conference will be available soon! Be sure to check out the NAWIC National Conference website.