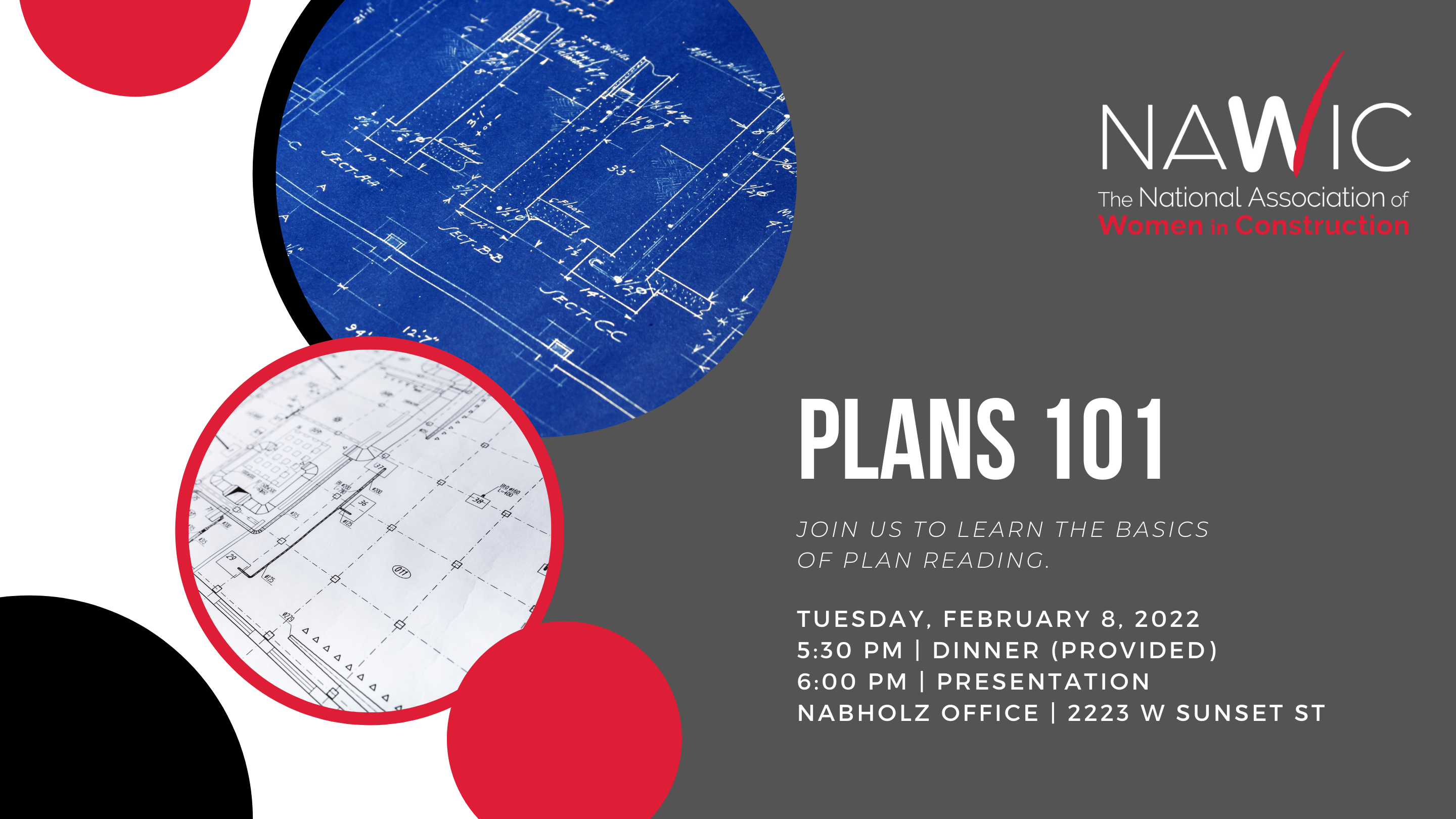 Join us for a unique event where our Vice President, Dana Haase, will present Plans 101. This event will feature the basics of plan reading and how to interpret and understand the basics of drawings.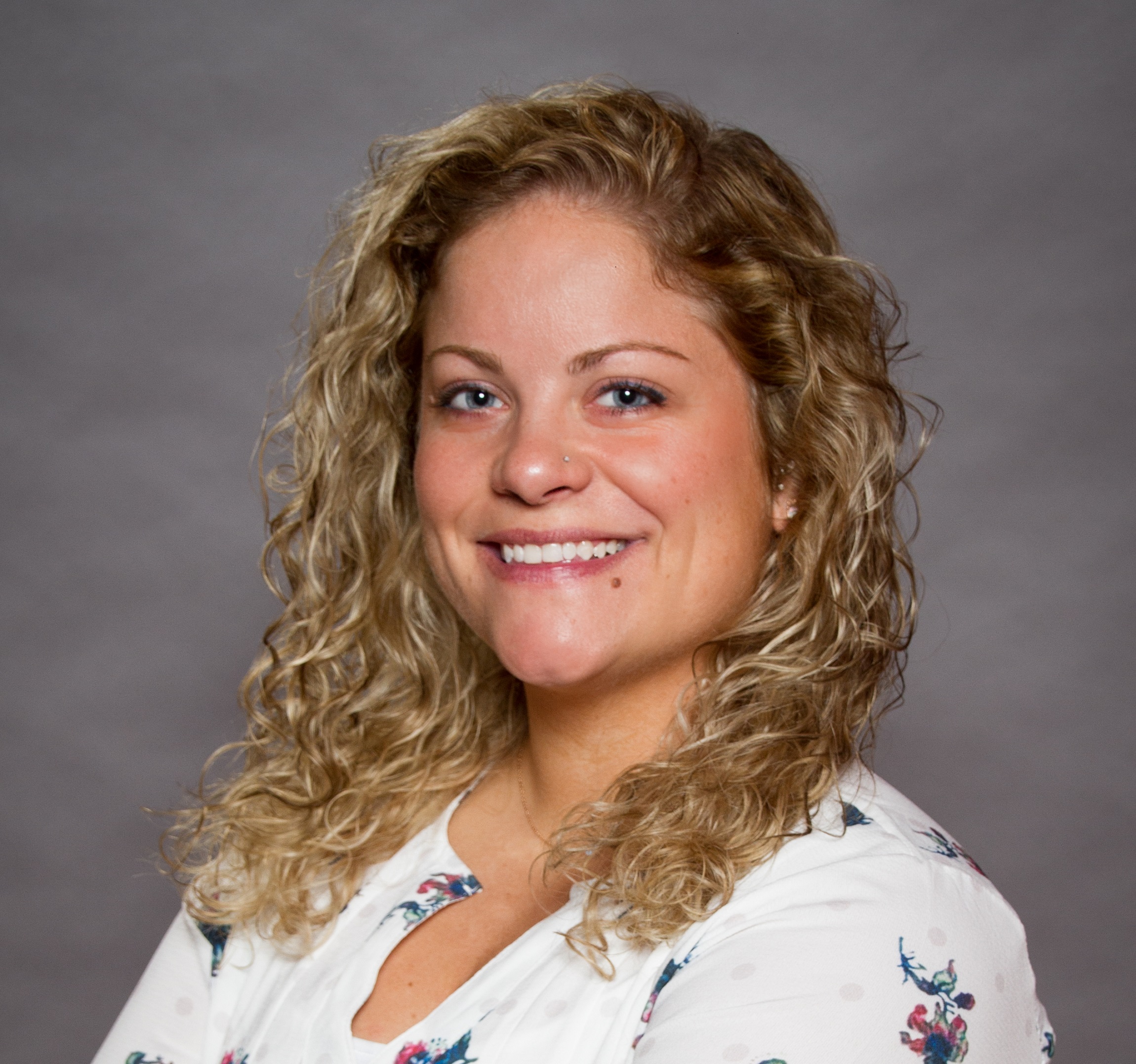 Dana is an Assistant Superintendent for Nabholz, President of Generation Next, NAWIC Rosebud Award Recipient and a 40 Under 40 Honoree.
Event is Tuesday, February 8, 2022 at the Nabholz Office in Springfield, MO. Dinner will be provided at 5:30 pm with the presentation beginning at 6:00 pm.
Nabholz Office
2223 West Sunset Street
Springfield, MO 65807
For more information or to RSVP, please email nawicswmo@gmail.com.