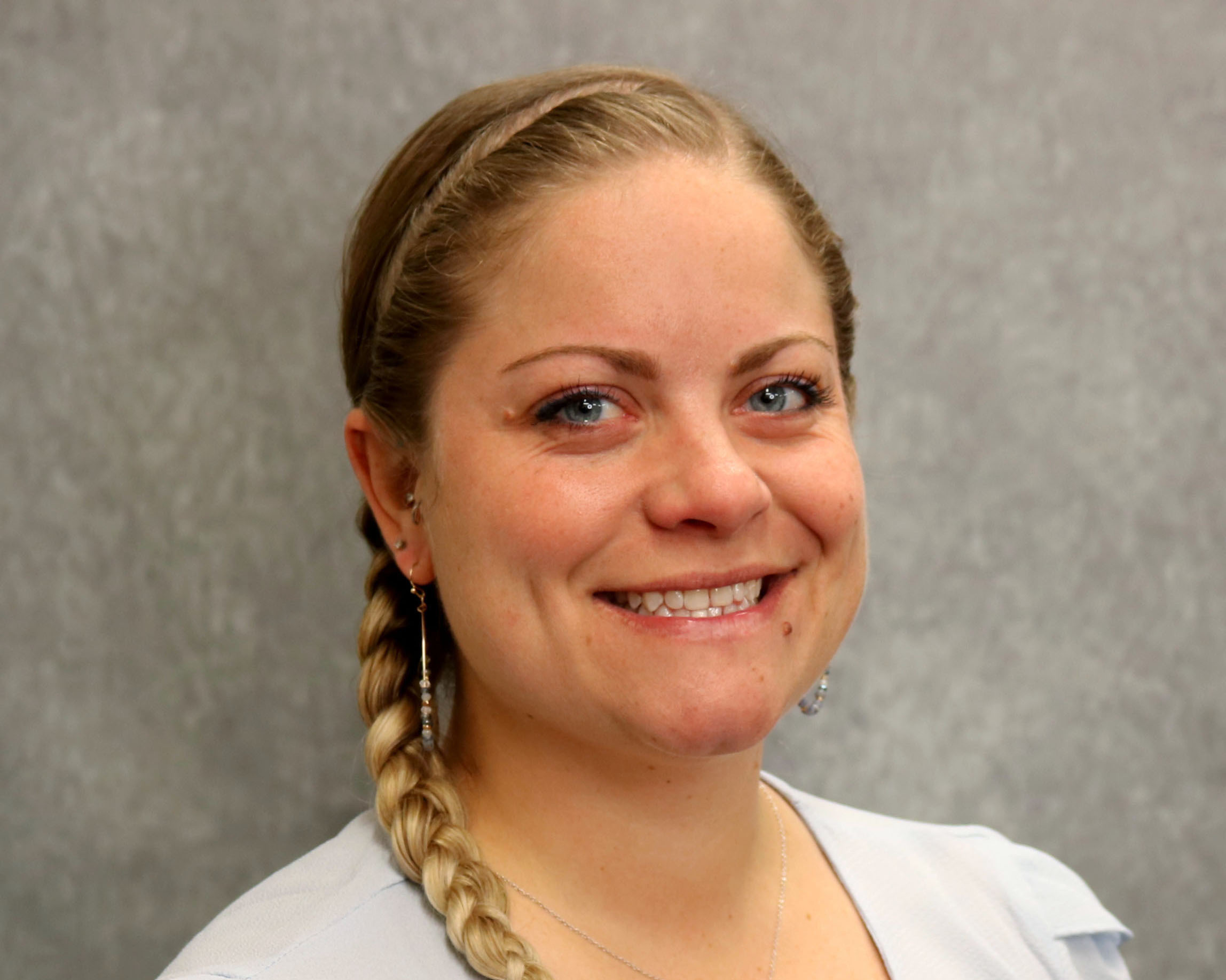 Dana Haase has been in the construction industry since 2015. She's been a member of NAWIC since 2018.
Dana's Story
Dana is the "black sheep" of her family, as no one in her family is involved in the construction industry. Her passion for construction began in high school where she took pre-engineering, Auto CADD, and a senior design home building class. She went on to college at the University of Wisconsin-Platteville and graduated in 2014 with a double major in Civil Engineering and Environmental Engineering.
After college, Dana worked for Walsh Construction in Galveston, Texas and Neighbors Construction in Kansas City, Missouri. She began with Nabholz in May of 2018 as a Project Engineer. In October 2020, she was promoted to Assistant Superintendent. Nabholz was established in 1949. Dana is the first female Assistant Superintendent in Nabholz' history and plans to become the first female Superintendent at Nabholz in the future. Dana has worked on the remodel of the Alpha House and Hillcrest High School remodel and addition in Springfield, MO.
What Dana Appreciates About NAWIC
After moving to Springfield in 2018, I promised myself to get more involved in the community and in the construction industry. Joining NAWIC has helped me succeed in that. I love meeting new people and being able to talk about construction with like minded women. Being a woman in construction is not easy, but it's helpful having the support of the women in NAWIC.

– Dana Haase