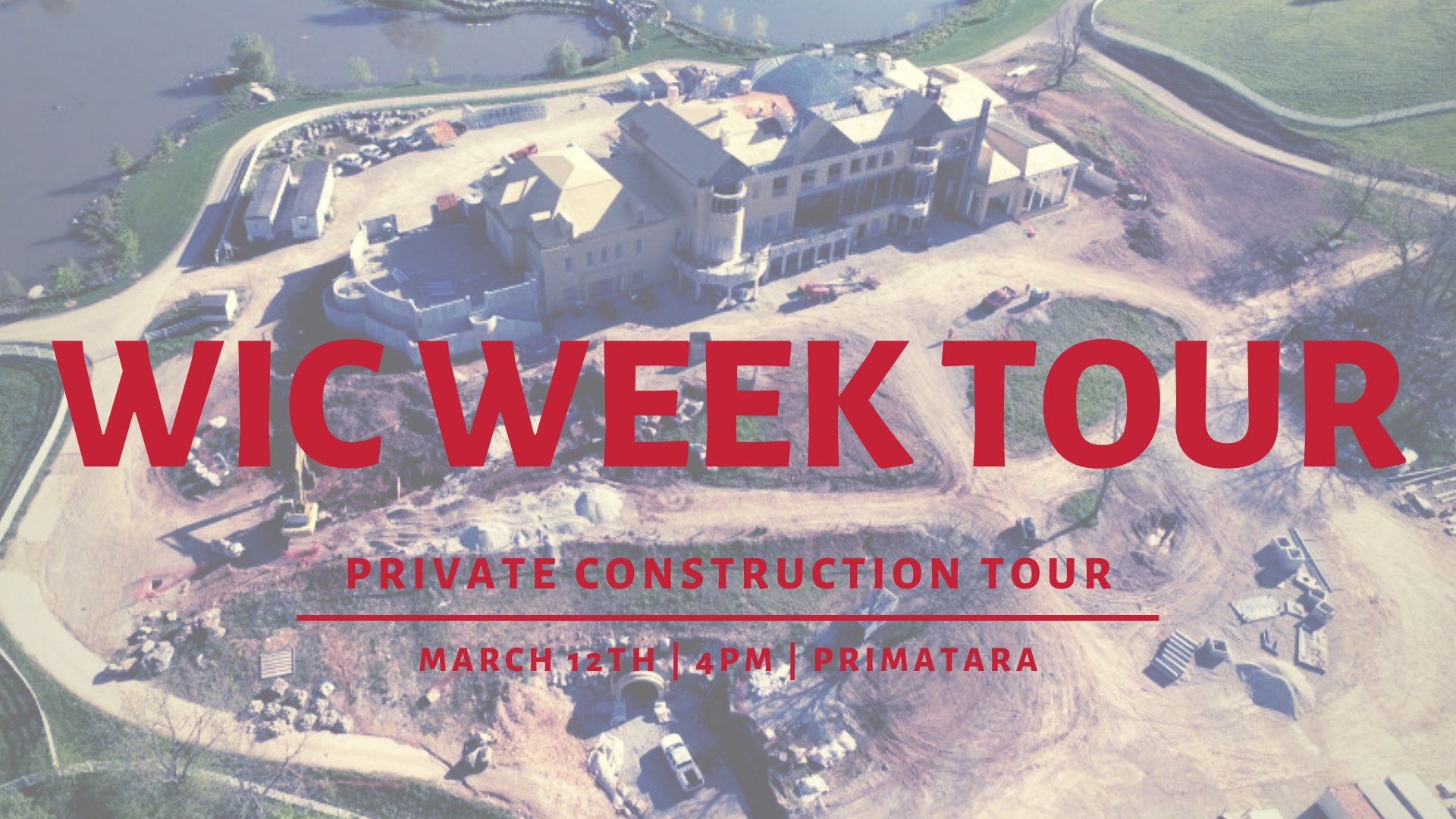 The WIC Week Primatara Tour is a private tour ONLY for women in the construction industry. All women must have a hard hat, safety vest, safety glasses, and closed-toe shoes to enter the premises.
Group tours will begin promptly at 4 pm, so please make sure you are checked in by 3:45 pm. Those checking in after 3:45 pm are not guaranteed a tour.
There are limited tickets available, so register early!
Once you've registered, address and entrance instructions will be provided to you.