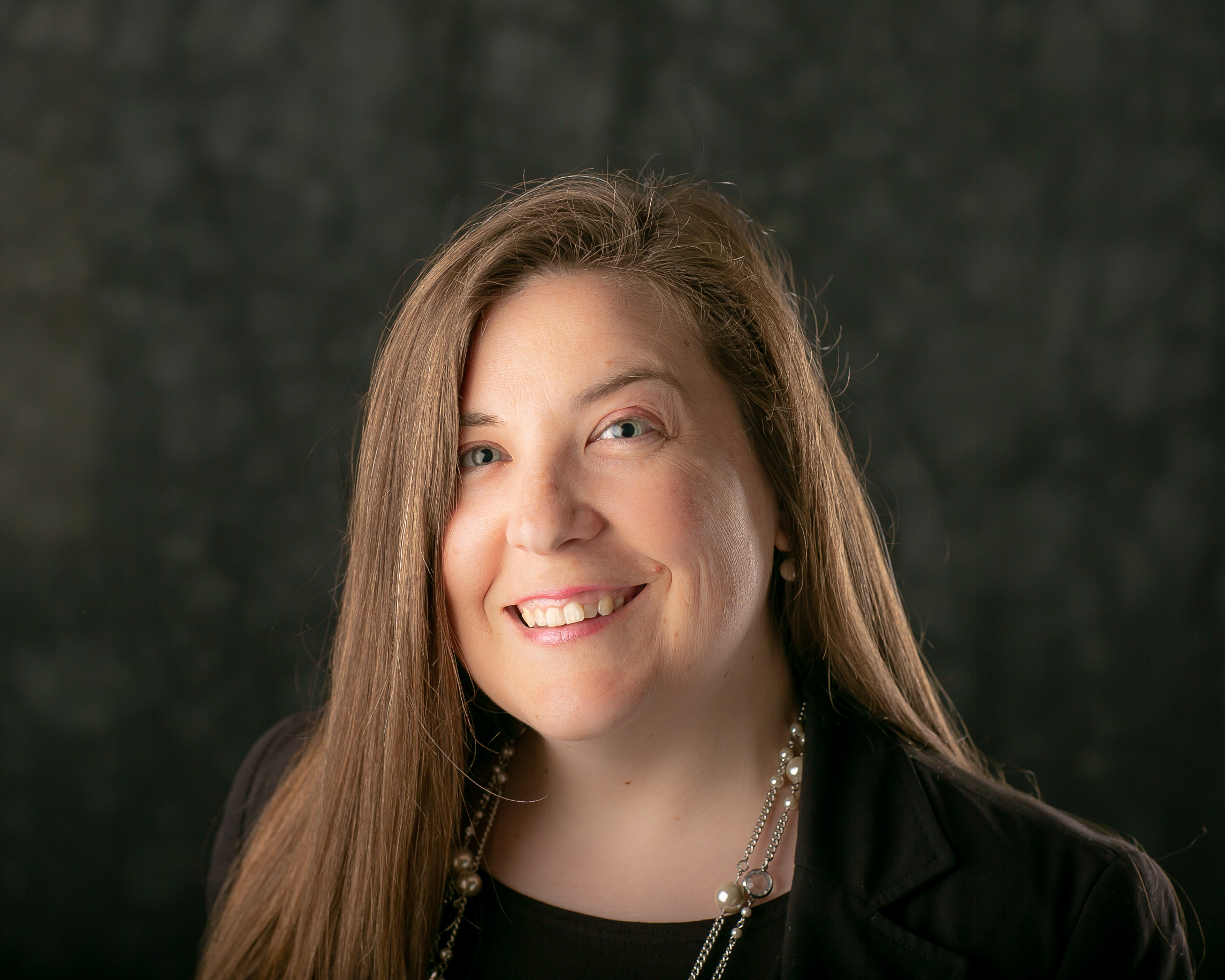 Stephanie has an administrative management background. She's been a member of NAWIC since 2001.
Stephanie's Story
Stephanie has lived in Springfield, Missouri her entire life. It was never her intent to go into the construction industry.
When she graduated with her Bachelor's Degree in Administrative Management, she took a position at Walton Construction. She worked there 11 years before moving to Killian Construction, where she's been a Project Accountant since 2011.
Everything she knows about construction, she's learned on the job. She's also a certified Jazzercise Instructor.
Aside from working at Kilian Construction and teaching Jazzercise, she also sings in her church's Praise & Worship band.
What Stephanie Appreciates About NAWIC
I'm thankful that I joined NAWIC for the amazing connections I've made. As a new woman to the industry, I learned a lot from the women I met. Without my NAWIC connections, I might not have the job I have today. Also, NAWIC has given me the opportunity to be a leader and mentor to future women in the industry.

– Stephanie San Paolo