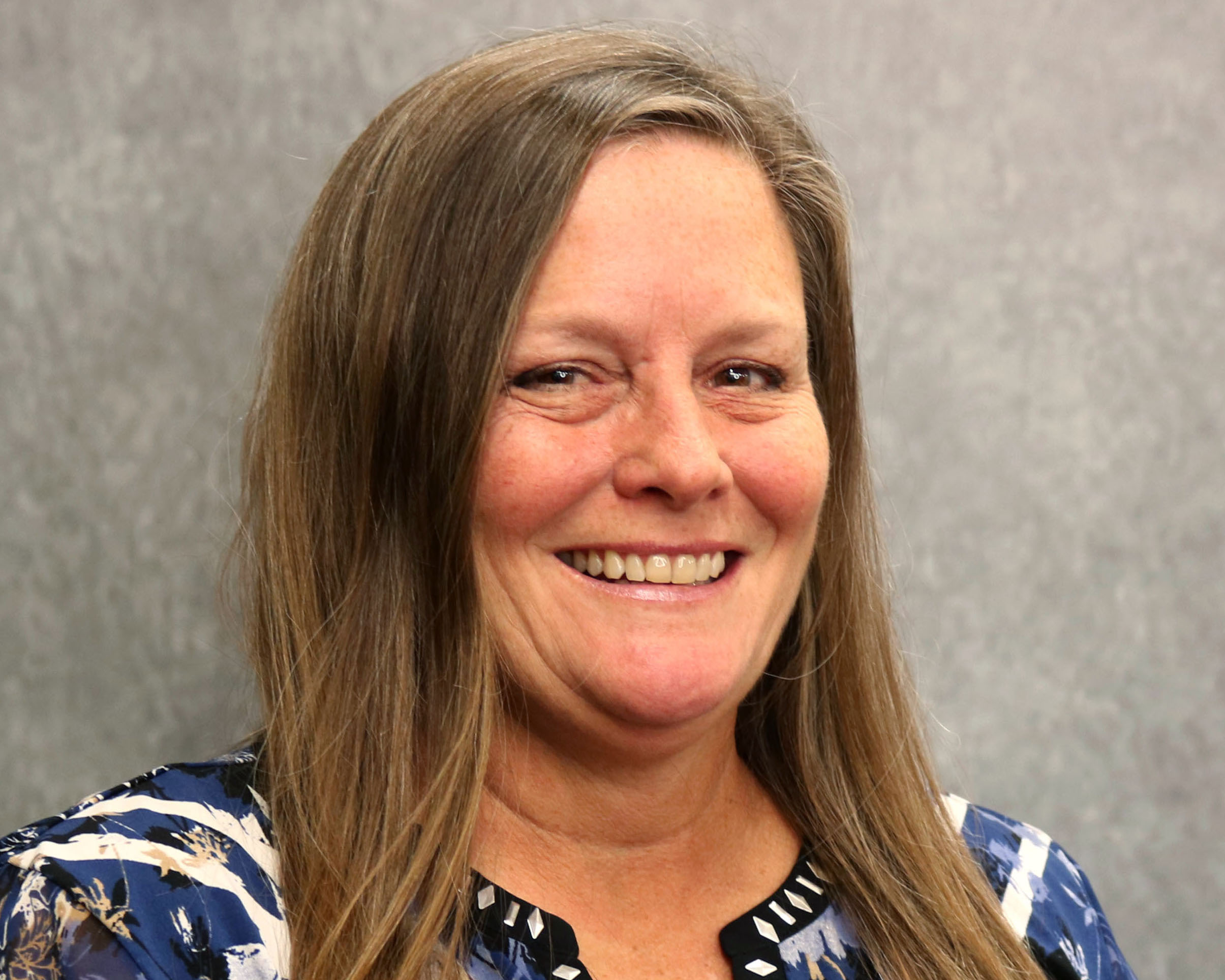 Holly Goodin has been a member of NAWIC since 2005.
Holly's Story
Holly lives in northwest Greene County on a farm with her partner Randy. They raise beef cattle and like to garden. They both have children and grandchildren and like to be anywhere there is water. They enjoy floating, camping, hiking, and hunting. Basically, anything outside. She even likes the snow!
Holly currently works for White Cap in Springfield, Mo. She has worked in the construction industry since 1995. She began her career with JM Specialty Sales and Carter Waters purchased them in 2001. I started answering phones and whatever else needed attending to, continuing into inside sales. In October of 2018, she took the position of branch manager. She has been involved with NAWIC Southwest Missouri since the chapter chartered in 2001. After attending several of their events, she became a member in 2005. It has been a wonderful organization that has given me many educational opportunities, networking and endless friendships.
What Holly Appreciates About NAWIC
I've enjoyed the education and networking. I would encourage any lady working in the construction industry to check us out. Your membership is what you make of it.

– Holly Goodin