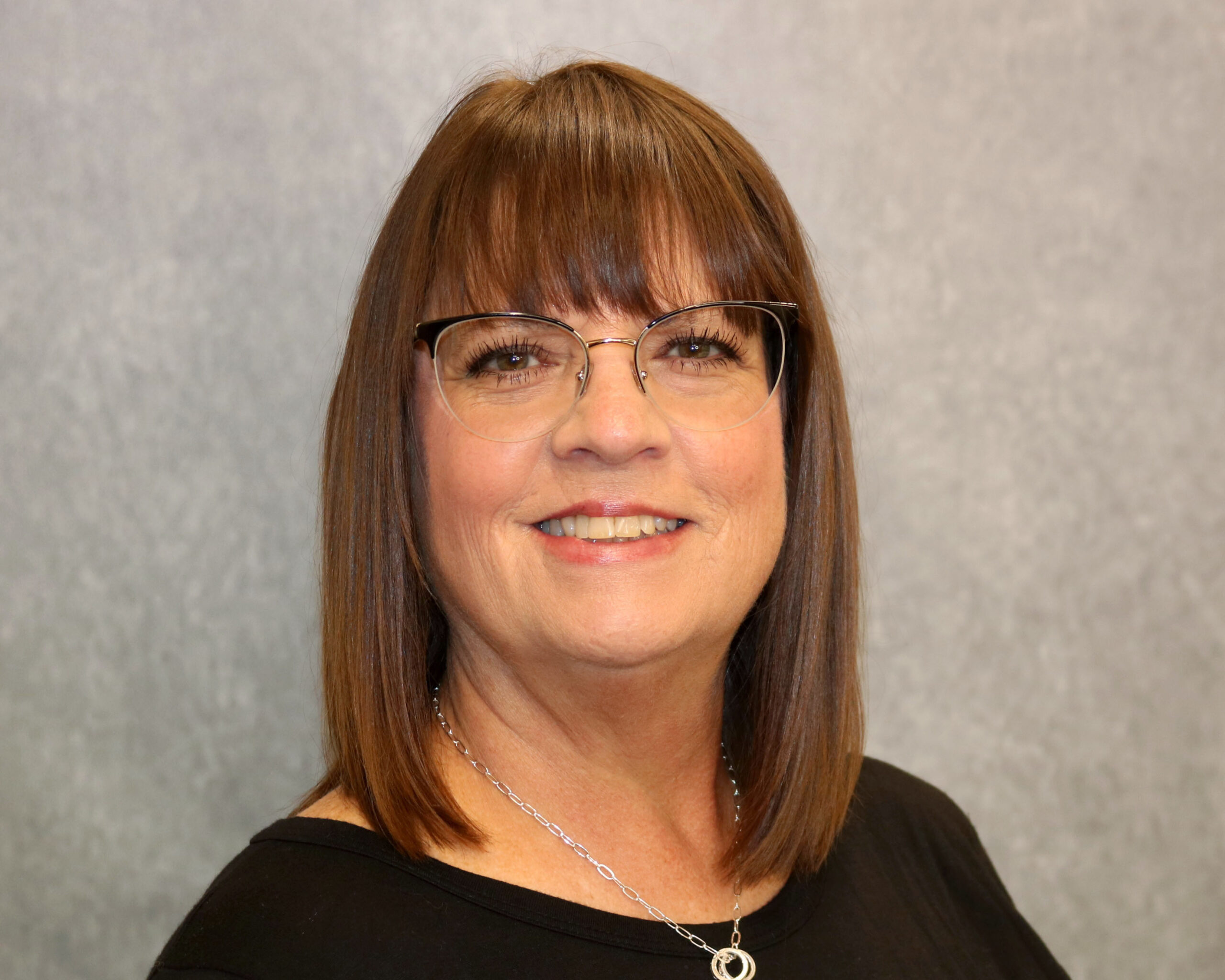 Cece Barr has been a member of NAWIC since 2013.
Cece's Story
Meet Cecelia Barr, everyone calls her Cece. She is the Office Administrator for Queen City Roofing and Contracting Co. Cece performs all of the bookkeeping work which includes A/P, A/R, Payroll and HR work and a little bit of everything else in between to help the office.
She was born and raised in St. Joseph, Missouri then moved to Kansas City in 1985 where she worked for Mayer Hoffman McCann, an accounting firm on the Country Club Plaza. Her family moved from Kansas City to the Republic area in 1994 and she began working for Queen City Roofing in September 1995 as the receptionist. Through the years she have had on the job training and taken college classes to help make Queen City Roofing one of the top roofing companies in the Springfield area.
What Cece Appreciates About NAWIC
– Cece Barr