On September 10, 2019, the NAWIC Southwest Missouri Chapter held it's annual Installation Banquet at Ocean Zen in Springfield, MO. We are excited to announce the following board members!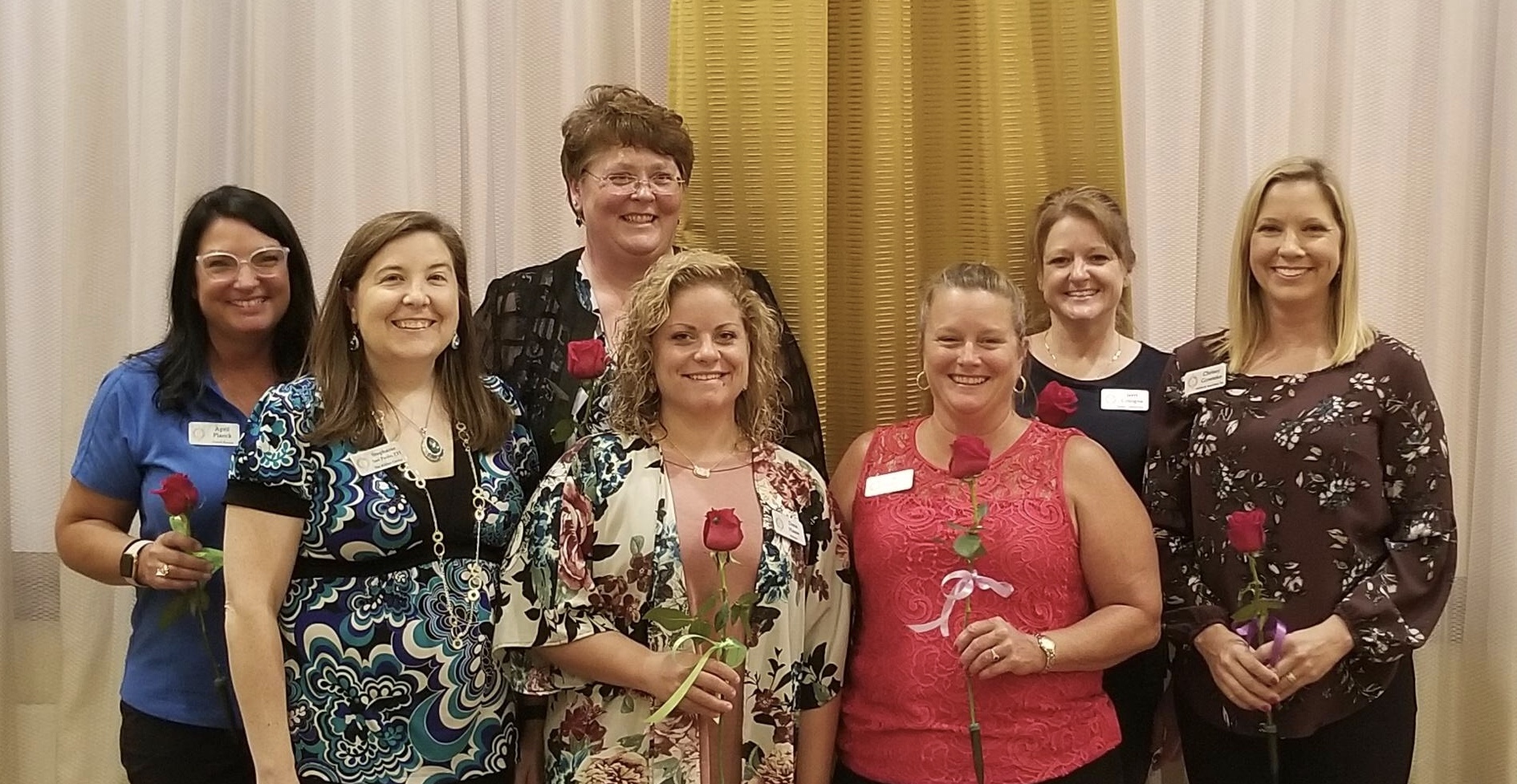 Chrissy Groeteke – President
Holly Goodin – Vice President
Charlyce Ruth – Treasurer
Jerri Cologna – Secretary
Dana Haase – Director
April Planck – Director
Stephanie San Paolo – Immediate Past President
Be sure to visit our Members section to learn more about the 2019-2020 board members.
Congratulations ladies!