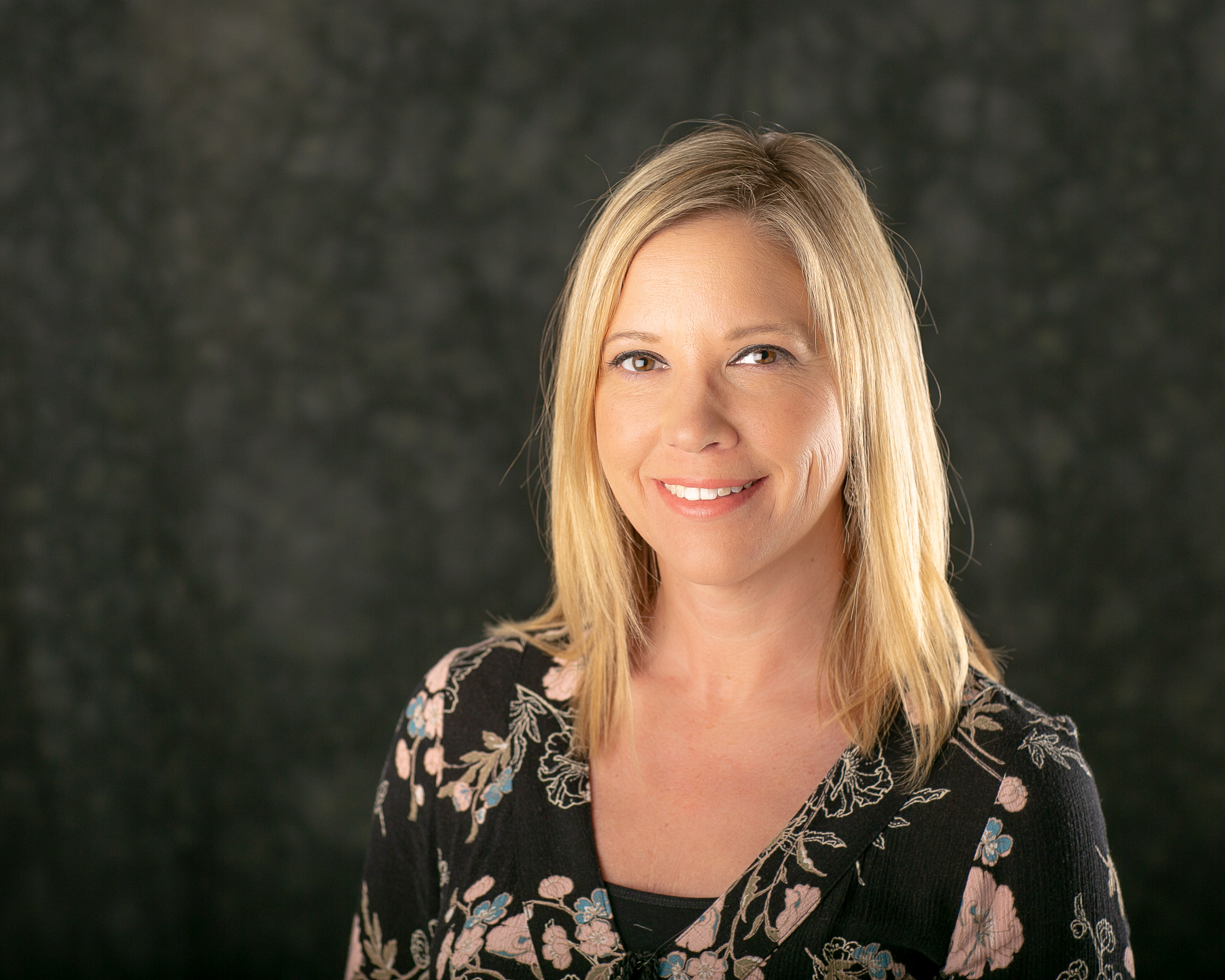 Chrissy Groeteke has been a marketing professional since 2006. She's been a member of NAWIC since 2015.
Chrissy's Story
Chrissy began her career in the foodservice industry while working for Noble & Associates, an advertising agency in Springfield, MO, where she worked on integrated marketing campaigns for national clients, including Tyson Foods.
In 2011 an opportunity arose with a stone manufacturer and that's when her curiosity for commercial construction began. In 2012 she began working for one of the region's largest general contractors, DeWitt & Associates, Inc.
Chrissy has developed a passion for commercial construction. Currently, she is DeWitt's full-time Marketing & PR Manager. If you ever see a DeWitt job site, just look for the gal in the pink hard hat! She enjoys spending time in the field to document projects.
What Chrissy Appreciates About NAWIC
NAWIC has allowed me to see the challenges that women face in our industry and the steps we can take to encourage women to go after opportunities and get the training and education that they deserve. It's also brought a lot of enjoyment. Being a part of this local nonprofit has allowed me to become involved in my community, be introduced to other great nonprofits and develop new friendships.

– Chrissy Groeteke